In today's climate of uncertainty, it is never too late to build a plan for success. Surprisingly, you do not need to be at the top of your career to seek financial advice. Anyone can work with a financial professional at any age or season of life. The most important element is to find an advisor that speaks to your needs and financial goals.
Think of your financial advisor as your financial planning partner and guide. For example, if you want to retire by a certain year, pay for a child's college tuition, or buy a house, a financial advisor can help these goals become a reality. The advisor will help with different areas including the percentage of money you should save, types of brokerage accounts you need, amount of insurance you should have, as well as estate and tax planning. An advisor will educate you to help you understand what is involved to meet your goals, beginning with simple budgeting and saving practices, and moving to strategies that are more complex.
The decision to seek professional financial guidance is a deeply personal one. Anyone can begin to feel overwhelmed, confused, worried, or intimated by his or her financial situation. A financial advisor can help guide you to the right track to meet your financial goals and suggest improvements to your plan.
For an advisor to start the process to develop a financial plan, they will need a complete picture of your assets, liabilities, income, and expenses.
The more information you can provide to your advisor, the more accurate your financial plan can become.
The advisor will also need to understand your risk tolerance and investment preferences. Typically this can be in the form of a simple questionnaire as well as several discovery conversations. Another area for an advisor to help in your financial journey is to know your tax situation and insurance needs. Other professionals, such as accountants and lawyers can also be involved in the estate planning process.
The complexity of a financial plan will create an outlook of your retirement income. Simulations can be compiled to show various scenarios, like the risk of outliving your money, which could be prevented by the guidance of your financial advisor. After careful review and adjustment of your plan, investment strategies can be put into action to meet your financial goals.
Once your plan of action is set in to motion, your advisor will regularly check in to review goals and progress of your investments. It is important to communicate with your advisor when any important events in your life happen, for example like getting married or divorced, buying or selling a home, growing your family, moving jobs, or getting a raise - anything that will impact your financial future.
A financial advisor can hold you accountable for making decisions about your money. They will help guide you out of making an emotional decision about an investment and do what is best for your overall portfolio. It helps your future to continue to stay up-to-date on the latest trends of the market and the opportunities for investments. Finding an advisor that you can grow with and develop a positive, personable, and long-term relationship is key to a healthy, financial success.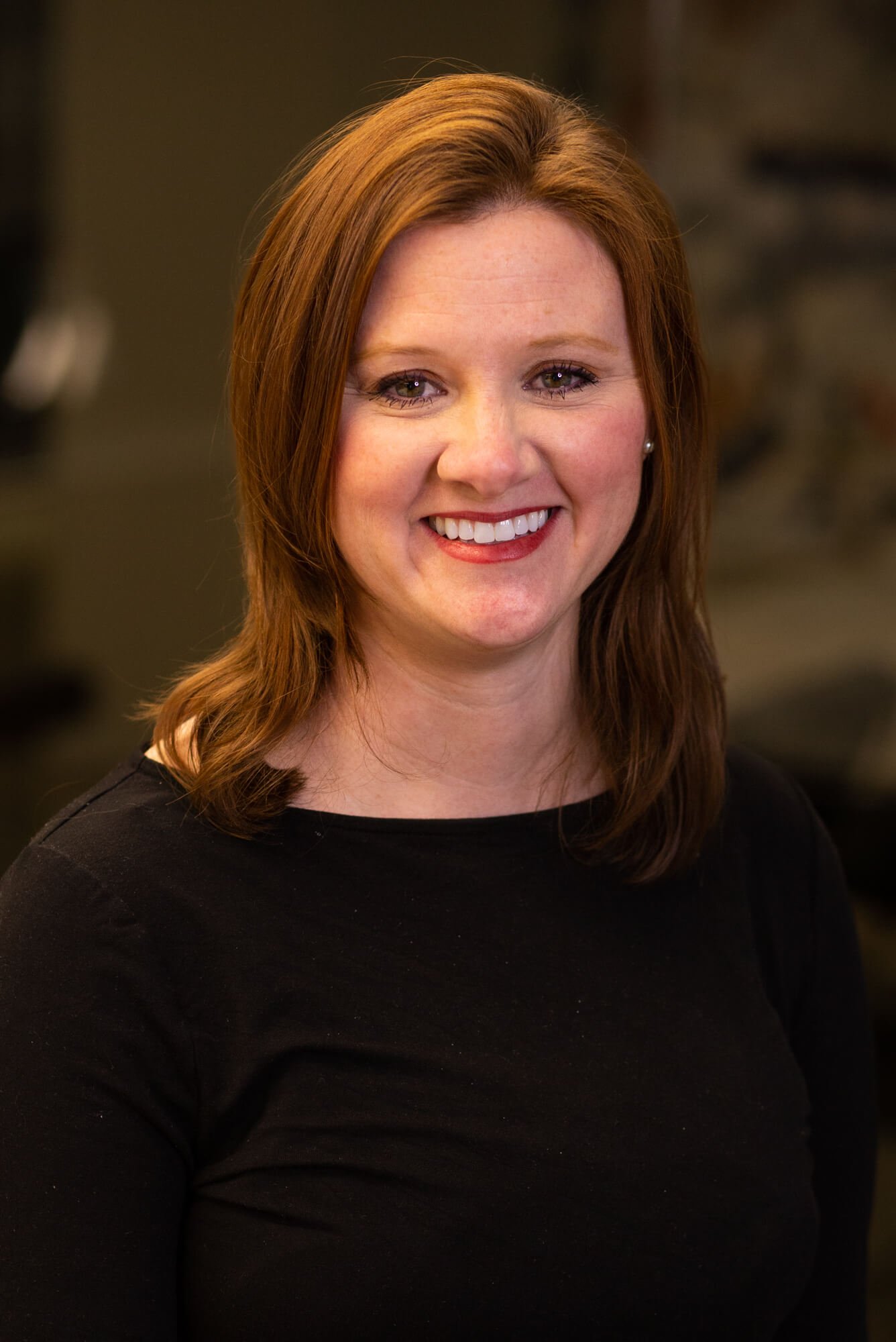 Natalie Irwin, Operations Manager, Financial Adivsors
Natalie has a vast experience as an event coordinator, executive assistant and office management, guest services, public relations, including event planning, HR, social media marketing and communications. Natalie joined LGT Financial Advisors LLC in 2018 as the firm's Operations Manager. She continuously maintains organization for the firm. On a daily basis Natalie manages LGT-FA's software systems, compliance, and administrative duties. She supports advisors in many ways including, communicating to clients, creating and generating client specific reports, as well as servicing all client requests. Natalie is in constant communication with vendors keeping the firm moving towards a direction of growth. Natalie facilitates the process of new client onboarding...there is no document that a client signs that does not cross her desk.