When payday comes, where does your money go? A good rule of thumb is to pay yourself first, meaning put a reasonable percentage of your earnings from each paycheck into a separate savings account. This is the first step to building up your savings account for short- and long-term saving goals.
The word budget has a negative undertone because people think of excel spreadsheets and the harsh reality of spending habits. However, when it comes to saving responsibly, knowledge is power. Knowing your spending precisely will be eye-opening and possibly open your mind to more options. A budget or spending plan can, and should, be flexible; it does not have to be concrete.
Where to start
Begin by determining your spending max; add up the total amount of income for one month. Be sure to consider income from all sources. With more than one-third of American workers participating in a gig economy and working more than one job, you have to be watchful to include everything you make. This will help plan spending and prevent overspending.
Next, record your fixed expenses, the items you must pay for each month, mortgage, utilities, bills, gym passes, credit card bills, student loans, subscriptions, etc. Also, include items with a fluctuating cost like car maintenance, household items, and gas, for example. Use your bank and credit card statements to make sure you do not miss any. Subtract the total expenses from spending max; from the amount leftover, pay yourself first.
Aim to save 10 to 15 percent of your income, if possible.
Determine a dollar amount or a percentage with which you are comfortable, and put that amount into a savings or an investment account. The rest is what you can afford spend on incidental things.
Developing the habit of paying yourself first and intentionally budgeting to contribute to savings will help your nest egg will grow with time.
Prioritize expenses
If your expenses are higher than you expected, consider re-prioritizing your spending habits and identifying luxuries on which you can cut back, such as entertainment or dining out. Explore the options to save on fixed monthly expenses like cable, cell phone plans, and insurance. Take the time to contact your service provider and negotiate a better price for service. Here are some tips for cutting expenses:
Cancel subscriptions and memberships you do not use, especially if they automatically renew
Take note of how much you spend on dining out and commit to cooking more. Spending $100 on groceries yields substantially more meals than an evening or two out.
When tempted with a nonessential purchase, wait a few days.



Set attainable goals
For those that have trouble making the commitment to transfer money to savings first, consider setting up an automatic transfer from a checking to a savings or an investment account on paydays. This will ease the temptation of spending money instead of saving. An incentive to saving money is to set some savings goals. To start, set an achievable short-term goal for yourself that you do not have the cash on hand to buy.
Meeting these short-term goals and appreciating the reward will reinforce the habit to save.
Establish an "in case of emergency" fund of 3-9 months of living expenses
A mid-range goal might be to , saving up for a vacation, or setting back enough for a down payment on a new car. Long-term goals would be a down payment for a house, a remodeling project, a vacation home, saving for your kid's college tuition, or planning for your retirement.
Check your progress regularly against your short- and long-term goals and make adjustments to stay on track. Lastly, remember that you don't have to go it alone. Consider working with a financial professional to help you with specifics about your financial planning to achieve long-term financial goals.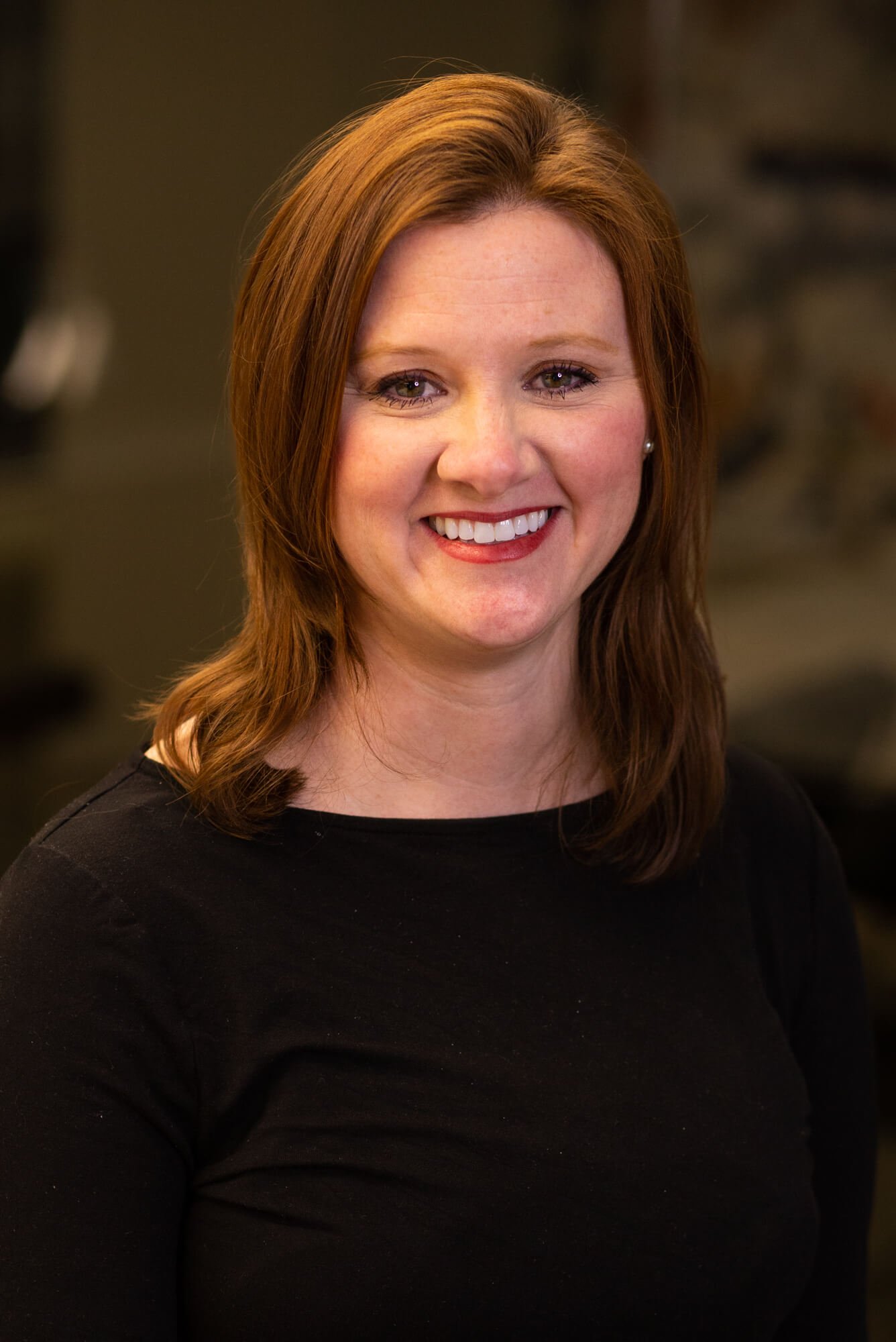 Natalie Irwin, Operations Manager, Financial Adivsors
Natalie has a vast experience as an event coordinator, executive assistant and office management, guest services, public relations, including event planning, HR, social media marketing and communications. Natalie joined LGT Financial Advisors LLC in 2018 as the firm's Operations Manager. She continuously maintains organization for the firm. On a daily basis Natalie manages LGT-FA's software systems, compliance, and administrative duties. She supports advisors in many ways including, communicating to clients, creating and generating client specific reports, as well as servicing all client requests. Natalie is in constant communication with vendors keeping the firm moving towards a direction of growth. Natalie facilitates the process of new client onboarding...there is no document that a client signs that does not cross her desk.